A-kasse: unemployment insurance in Denmark explained
When you are doing a job in Denmark or any other country, the primary concern you may have is losing your job and becoming unemployed. You may be eligible for unemployment benefits in Denmark if you become unemployed. To get this, you will have to pay the necessary contributions to the unemployment insurance fund when you start a new job. If you are in a Nordic country and work in another, you will have to pay attention and consider the relevant regulations for it. This post will tell you all about unemployment benefits in Denmark.
How to find the best company that offers A-kasse if you don't speak Danish? You can right-click anywhere on the page of the union with your mouse (if you are using Google Chrome). A dropdown menu will appear with the text: "translate this page to English". This will make it easier for you to make the right choice.
List of unemployment insurance companies in Denmark
We have listed the most used unions in Denmark below while using the following criteria: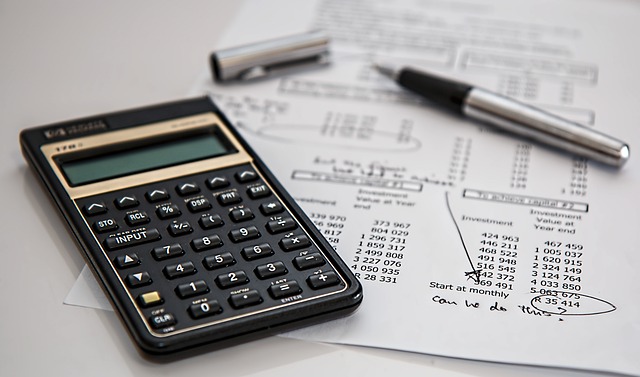 ✓ Unemployment benefits package
✓ Clear contracts (no hidden costs)
✓ Flexible contracts
✓ No switching costs (if you are with another A-kasse)
---
| A-kasse companies | Specifications | |
| --- | --- | --- |
| | CA is a nationwide career partner and unemployment fund for large group of members. They offer English information on their website. Most of CA's members work in business and have completed higher education. | |
---
What are unemployment benefits?
As with the other types of social security in Denmark, it is voluntary to apply for unemployment benefits. In other words, you will not be insured against unemployment while working in Denmark. If you want unemployment insurance in Denmark, you will first have to join the insurance fund, also called A-Kasse. Hence, the unemployment benefit entitlement solely depends on being a member of the A-Kasse.
The funds for unemployment are the private association that is generally correlated with the trade unions and other organizations. However, it is not mandatory to become a member of the trade union to enter unemployment insurance funds.
Eligibility criteria for unemployment benefits
To become a member of the A-Kasse, you will have to meet certain criteria, like:
The candidate must be over 18 years old.
Have 2 years left before reaching your old age pension.
Live in Denmark or any other EU country and work in Denmark.
Understanding unemployment insurance in Denmark
Unemployment insurance is a joint venture between the federal government and individual state governments. This type of insurance offers cash stipends to people who are unemployed and are looking for jobs. The eligibility for compensation depends on the state employment agencies.
Work and residence permits for people outside Nordic region
If you are someone living outside the Nordic Region like Switzerland, you must send an application for the residence work and residence permit before entering Denmark. There are several work and residence permit programs you can apply for. In some programs, you can apply individually, or your future employer can do it on your behalf. 
For instance, if the payment limit for a job you applied for in Denmark have a yearly wage is about 417.793,60 DK, there are lists of programs listing jobs in Denmark with a shortage of qualified workers and start-up companies if you are looking for ways to start your own company based on your any innovative idea.
Remember that to get unemployment benefits in Denmark, you must apply for a residence and work permit when you want to volunteer for a job in Denmark. The application process for the permits lasts for about 1-3 months. 
Income and employment requirement
You must meet the income or employment requirement to be eligible for unemployment benefits. Which one you will have to meet depends on whether you have previously received unemployment benefits in the country or not.
If you are new to the system, you must fulfill an income requirement. It states that within the last 3 years, you should have accumulated an income of about 228.348 DK or 152.232 DK as part-time insurance. If not, you will not be eligible for unemployment benefits.
If you have already met the income requirement and want to requalify, you will have to adhere to the employment requirement. It states that full-time insured people should register about 1.924 hours of work in three years. Part-time insurance candidates must register about 1.258 hours in the past 3 years.
How to raise a claim for unemployment benefits?
Follow the given steps to raise a claim:
Create your profile on the jobnet.dk, enlist yourself as unemployed, and show your job preference. You will have to use your NEM ID to make an account.
Log in to your account and look for the latest job listings you must do every seventh day.
Upload your resume on the profile so that companies can find you. Through this, the unemployment insurance funds are then checked and approved for the resume.